Durham West 2015 Spring Studio Tour
April 25 and 26, 2015

Durham West 2014 Spring Studio Tour
April 26th & 27th, 2014


Reading and Remembrance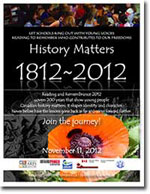 The Durham West Arts Centre was pleased to partner in this exciting project once again.
The theme for 2012 ~ History Matters
Check out the website for other themes ReadingAndRemembrance.ca

Teachers are invited to choose the theme that works best for their class.



Farmers Market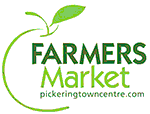 We are having a great season, be sure to drop by on Tuesday's at Pickering Town Centre!